Community Involvement
Central Bank was founded on the idea that banks can and should be pillars of their communities – in good times and in bad. We're as dedicated to this principle today as when we opened our doors in 1946. As a result of this dedication, Central Bank is proud to be a community fixture in Berea, Crestview Hills, Florence, Ft. Mitchell, Georgetown, Lexington, Louisville, Nicholasville, Richmond, Union and Winchester. We're honored to call these communities home, and we strive to support them however we can.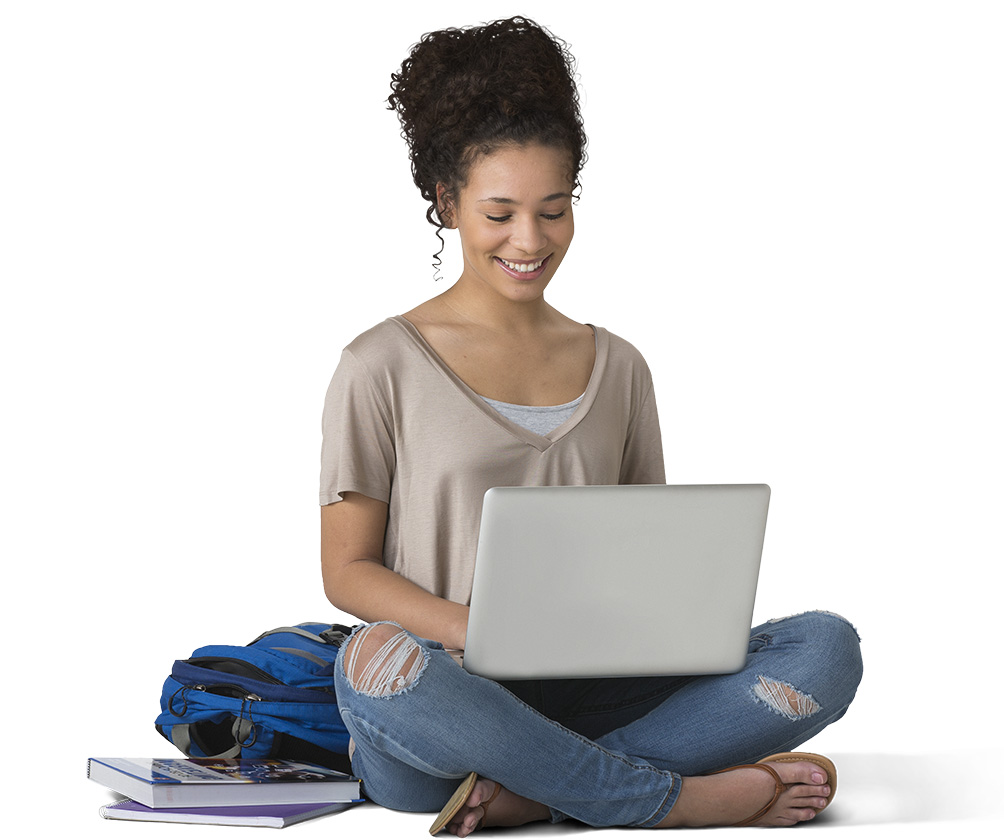 Financial Literacy
We're committed to making financial education accessible in the communities we serve. That's why we partnered with Banzai to use their online financial literacy program to help make an impact in our local schools. As part of our partnership with Banzai, we have pledged to offer free financial literacy programs to 24 schools in the areas where we're located.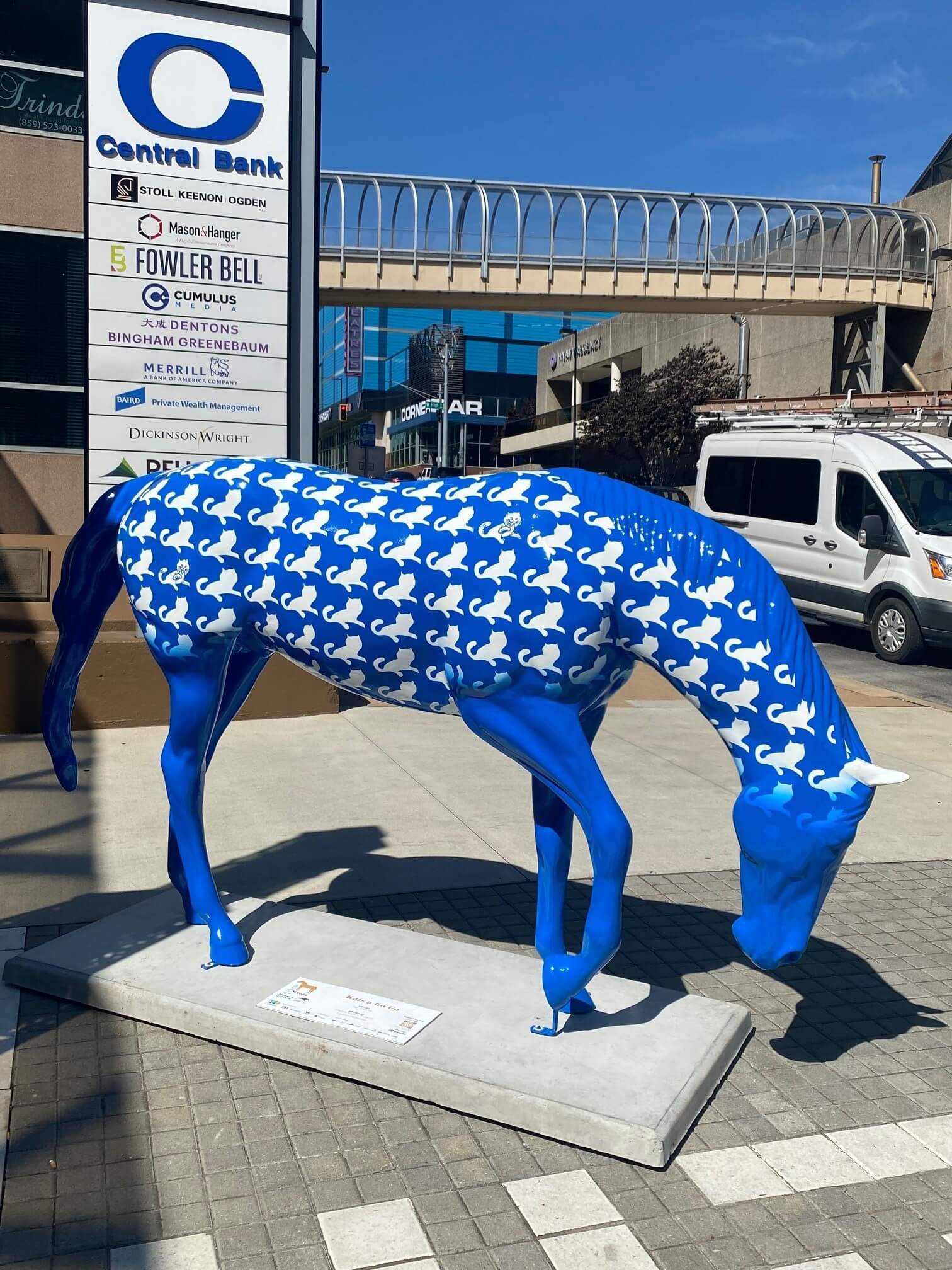 LexArts Gallery Hop
The John G. Irvin Gallery opened in March 1987.  It was created to promote Kentucky's visual artists. The creation of the gallery was a labor of love and a passion of the late Irvin, a Lexingtonian and former employee of Central Bank. Over the years the gallery has hosted exhibitions by Kentucky's finest artists, as well as new and emerging artists exhibiting for the first time.
Art receptions are held on LexArts Gallery Hop evenings on the fifth-floor executive area of the bank, located at 300 West Vine Street from 4:30 until 6:00 p.m. The art may also be viewed during normal business hours Monday through Friday. The collection is displayed on floors two and three.
For more information about being featured, call 859-253-6346.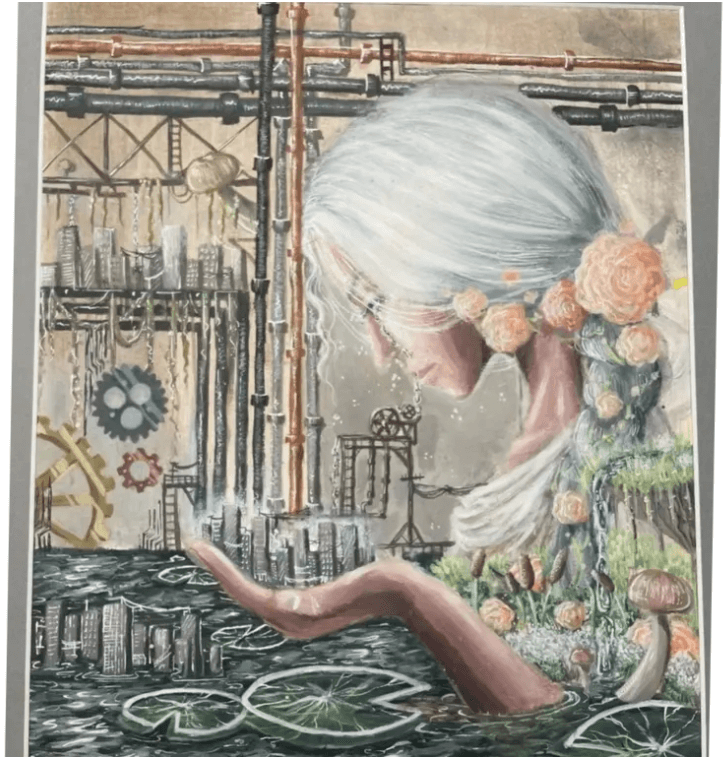 Sister Cities Young Artists Competition
As a sponsor of the Sister Cities Young Artists Competition, we have the opportunity to host students from around Lexington each year as they showcase their art. Submissions are centered around an annual theme, and in 2023 the theme is: "Peace by Piece: Food Security in my Community". Entries are judged based on originality, composition, and theme interpretation. This competition has become a tradition we look forward to each year and serves as a means to cultivate an appreciation for the arts among our local youth.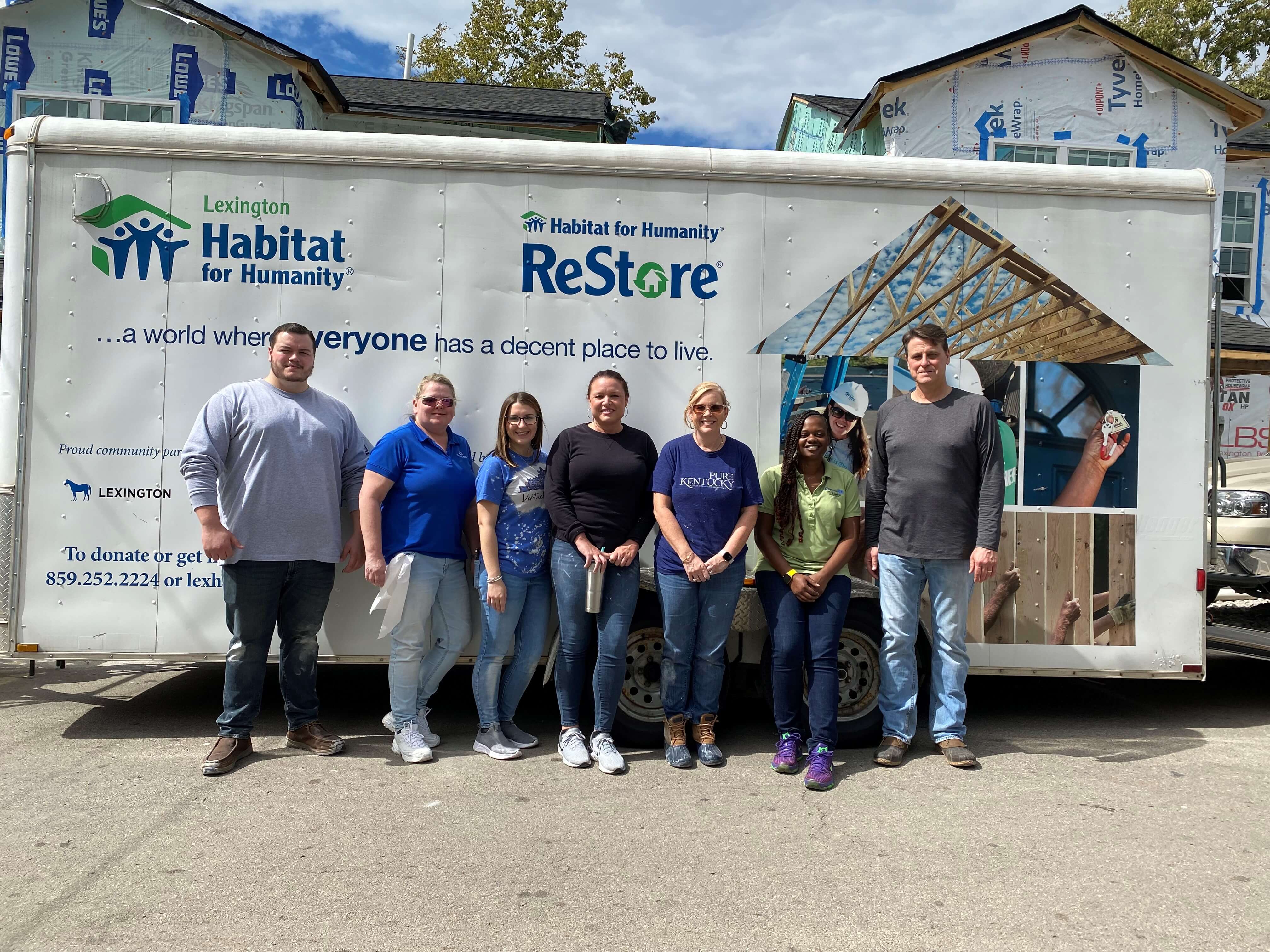 Service to our Communities
We encourage our employees to lend their time to programs that they are both passionate about and that positively impact the quality of life within the communities we serve. Central Bankers have lent their time and effort to causes related to housing, healthcare, children's support services, financial literacy, economic development, arts & culture and other civic and community focuses. We even implemented a Volunteerism policy in 2023 that allows employees to use paid time to volunteer during the workday.
2023 Total Volunteer Hours
Sponsorships & Initiatives
We also support our communities through corporate donations and sponsorships that benefit organizations throughout the region. Some of our areas of emphasis are:
Education & Workforce Development
Women, Children & Family Support Services
Homelessness & Food Support
Other Civic & Community Focuses