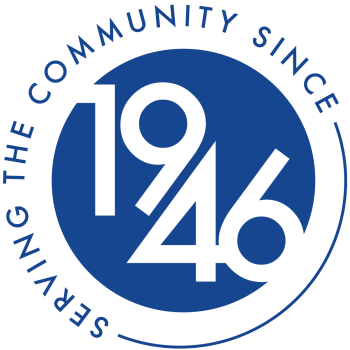 Central Bank traces its roots back to 1938, when the Southern Industrial Loan Company was founded. Soon after that, the name was changed to Central Exchange Bank. In 1946, Garvice D. Kincaid purchased Central Exchange Bank and shortened the name to Central Bank.
We've grown significantly from our humble beginnings at the corner of Short and Upper streets in downtown Lexington. We're now proud to be community fixtures in Berea, Crestview Hills, Ft. Mitchell, Georgetown, Lexington, Louisville, Nicholasville, Richmond, Union and Winchester.
Over the years, Central Bank has also expanded the financial services we offer our customers. We added investment brokerage services through Central Investment Center in 1993. In 2002, CBIA, Inc. dba Central Insurance Services began offering life, health, property and employee benefit plans to personal and business clients.
We've built a reputation of not only taking care of our customers, but also taking care of the people who take care of our customers. Central Bank has been consistently recognized as a Best Place to Work in Kentucky, underscoring our commitment to providing a great workplace for our knowledgeable and caring team of Central Bankers.
Today, we've grown to almost 540 employees, serving more than 100,000 Central Bank customers, with a full range of banking, insurance, investment and wealth management services. A good many of those choose to bank online or on their mobile devices, taking the convenience of our Central Bank service with them wherever they go.